International Semester Programme in Telecommunications Engineering – Escuela Técnica Superior de Ingenieros de Telecomunicación (Valladolid)
Full study programme taught in English. A B2 level of English is required to participate in the courses of this programme
Dates: autumn semester, from September to February, and spring semester, from February to June.
Programme structure:
48 ECTS corresponding to courses.
18 ECTS corresponding to a traineeship and a bachelor's or master's degree final project .
Information:
Courses:
Organizadores: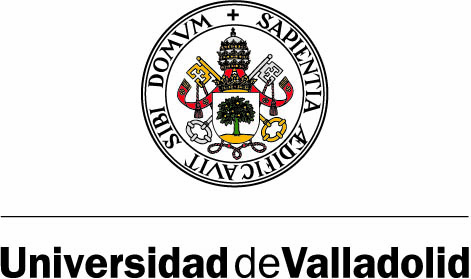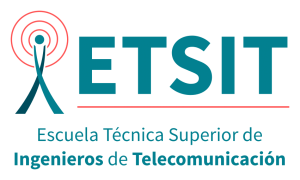 Contacto
subdireccion.relaciones.tel@uva.es – Deputy Director of International Relations