International Semester in Industrial Engineering – Escuela de Ingenierías Industriales (Valladolid)

This programme offers a full semester (30 ECTS credits) taught in English that includes cross-curricular courses to the different degrees taught at this school.
Dates:

spring semester, February to June.

Programme structure:

30 ECTS to choose from the courses offered.
Courses
Organizers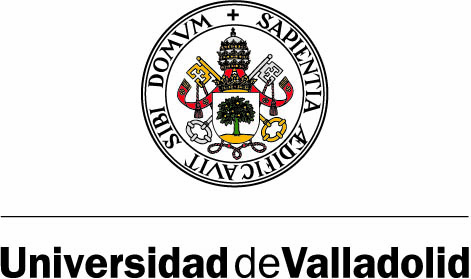 Contact
semestre.internacional.eii@uva.es