International Semester in Forestry – Escuela Técnica Superior de Ingenierías Agrarias (Palencia)
This programme offers a full semester (30 ECTS credits) taught in English.
Start date: spring semester, February to June.
Programme structure:

With internship: 24 ECTS corresponding to eight courses to choose between those offered below + 6 ECTS internship.
Without internship: 27 ECTS corresponding to nine courses.
Only students who have completed at least five semesters of their university study programme may enroll in an internship.
Courses
Organized by: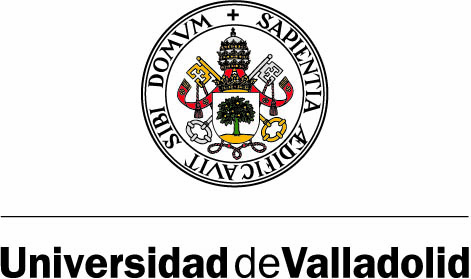 Contact