International Semester at the Faculty of Sciences (Valladolid)

This programme offers a full semester (27 ECTS credits) taught in English.
Dates:

spring semester, February to June.

Programme structure:

18 ECTS corresponding to three courses from the Degree in Physics.
9 ECTS corresponding to cross-curricular courses of general interest for students of Science.
Courses
Organized by: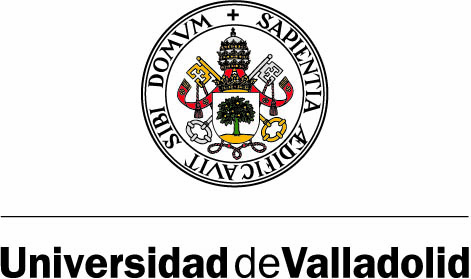 Contact
Prof. Ana María Burgos Pérez