Semestre Internacional en Comercio – Facultad de Comercio (Valladolid)
Este programa ofrece un semestre (30 créditos ECTS) impartido completamente en inglés.
Fecha de inicio: segundo semestre, de febrero a junio.
Estructura del programa: 30 ECTS a elegir entre las asignaturas ofertadas.
Asignaturas
Internacional and Contemporary Legal System.
Internacional Tax System.
Expatriate Excutives and Workers Management.
Cultural styles of negotiation and protocol in Asia.
Rhetorical Techniques.
Organizadores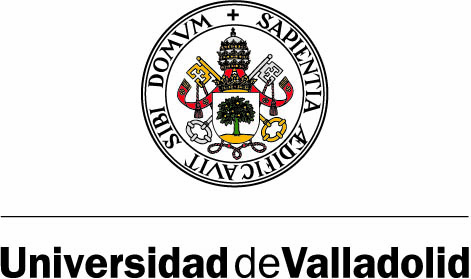 Contacto