International Semester in Commerce – Facultad de Comercio (Valladolid)
This programme offers a full semester (30 ECTS credits) taught in English.
Dates: spring semester, February to June.
Programme structure: 30 ECTS to choose from the courses offered.
Courses
Internacional and Contemporary Legal System.
Internacional Tax System.
Expatriate Excutives and Workers Management.
Cultural styles of negotiation and protocol in Asia.
Rhetorical Techniques.
Organized by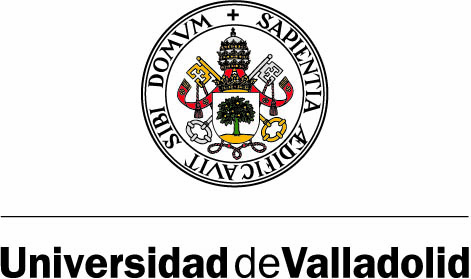 Contact