International Semester in Education – Facultad de Educación y Trabajo Social (Valladolid)
This programme offers a full semester (30 ECTS credits) taught in English, focused on fostering the European key competences for teacher training in the field of primary school.
Start date: spring semester, February to June.
Programme structure:

25 ECTS corresponding to courses.
5 ECTS corresponding to the development of an educational project.
Information
Courses
Communication competences
Mathematical competences
Digital competences
Learn to learn
Social and civic competences
Sense of initiative and entrepeneurship
Cultural awareness and expression
Educational project
Organized by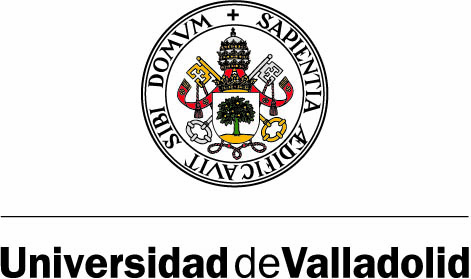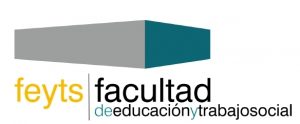 Contact
Prof. Luis Carro – luis.carro@uva.es – Vice Dean for Research and International Relations.